Peter Renn
peterrenn@clara.co.uk
This site is under construction
In the meantime here are a few pictures from current projects.
Hunting for Serendipity (working title) - Uninterpreted sites in the Thames Estuary
A long term book project, made in collaboration with the writer Catherine Roberts and with funding from the University of the Creative Arts:
A collaboration of photography and the written word, created from moments of informed evocative relationship with uninterpreted landscapes:


Sound Mirror, Warden Point..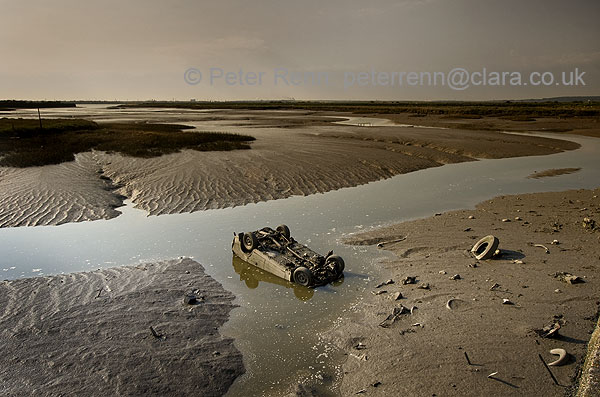 Cliffe Lagoon, Kent.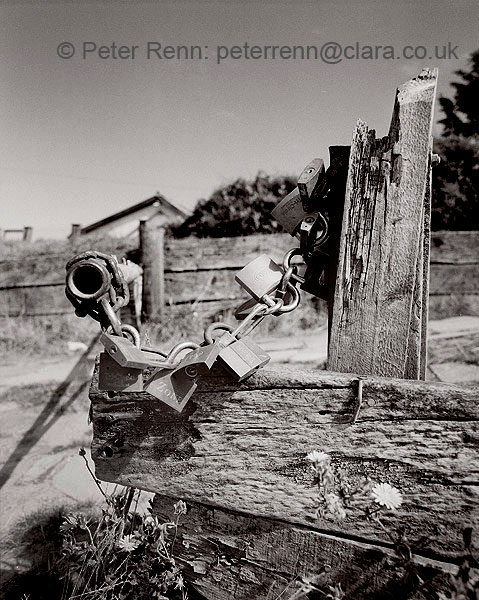 Gate to Shellness Beach, Isle of Sheppey.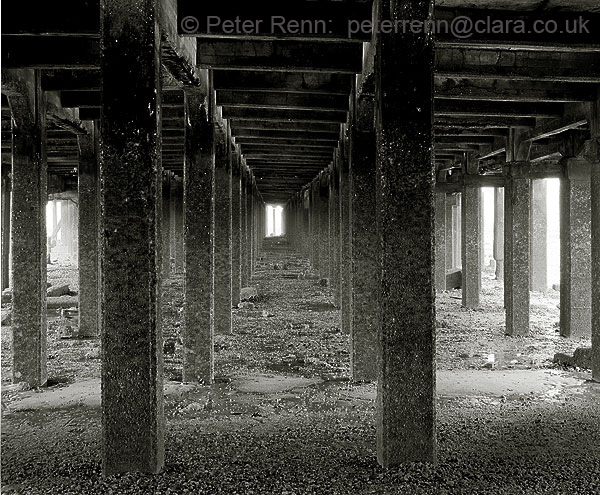 Southend Commercial Pier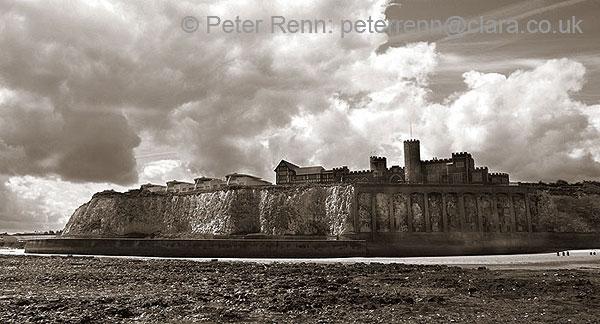 Foreness Point, Kent.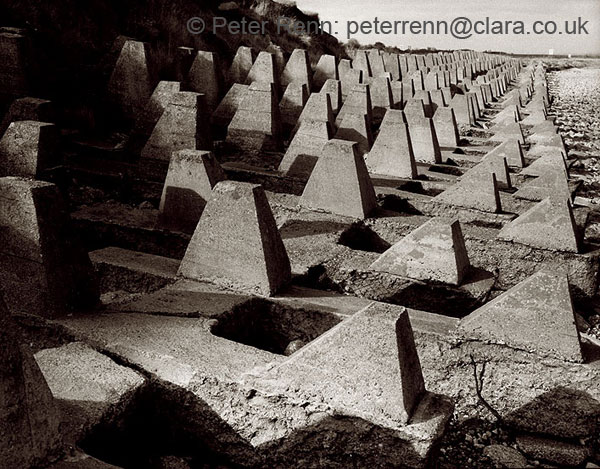 Anti-invasion defences, Isle of Grain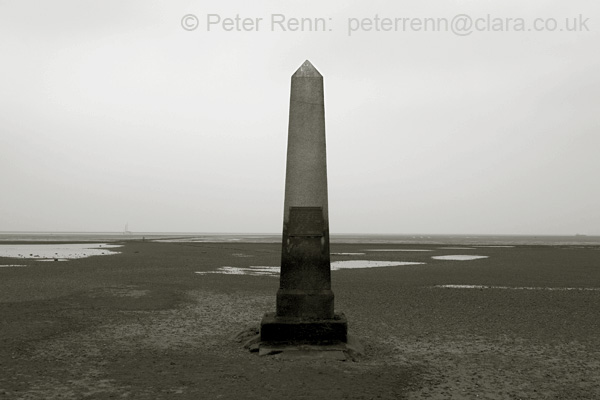 The Crow Stone, Southend
Radar station buildings, Warden Point, Isle Of Sheppey.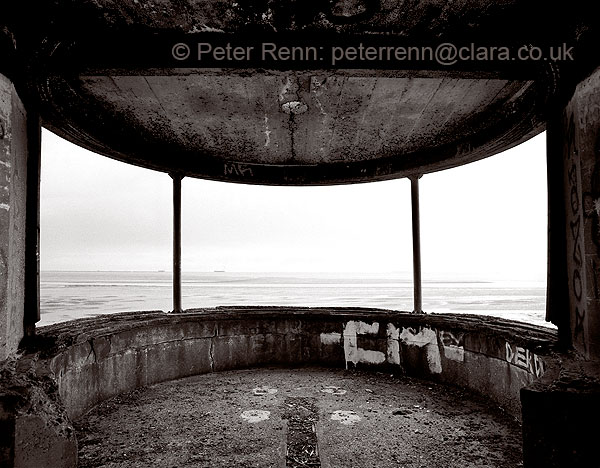 Naval Searchlight emplacement, Shoeburyness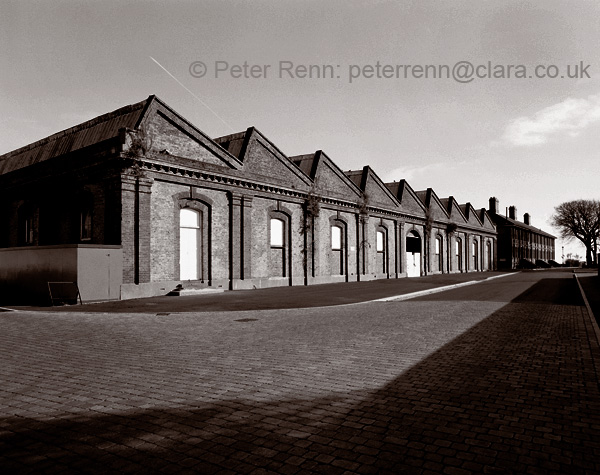 Garrison Point workshop buildings, Shoeburyness